Welcome to
Kate Burgess Elementary!
Click link above for approved list.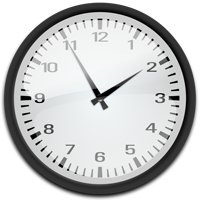 School Times: 8:15 am - 3:35 pm
Burgess t-shirts are $10 each and ready to choose from various designs.
You may send $10 to school with your student.
If a child can't learn the way we teach,
maybe we should teach the way they learn.
"To accomplish great things,
we must
not only act,
but also dream,
not
only plan,
but also believe."
-

Anatole France