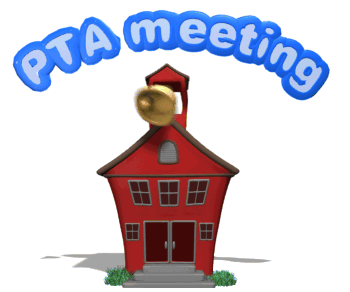 Welcome to 2013-2014!
Let's make it Jefferson PTA's BEST year!
We need YOU to make this happen!

Plan NOW to be more involved!
Please make Jefferson PTA
Dues are only $7 per person!
Parents, Grandparents, and others may join!
Thank you, Jefferson, for a
successful PTA Fall Fundraiser!
February PTA Meeting /
Student Recognition Program Feb. 20!

PTA "PawPrint" Newsletters